The difference between a product and a performance warranty, if you've got a panel that
has got a zero percent output, a cheaper panel, that's
got no output at all. And you're trying to claim a performance warranty going forward, and you've got no output, then that warranty for that
panel is null and void. You can't claim something that doesn't have a performance output to measure their performance value. You need to think about the
product warranty going forward because the product warranty is something that needs to be addressed, not just the performance warranty. A product warranty is
something that the manufacturer has to then warrant the panel.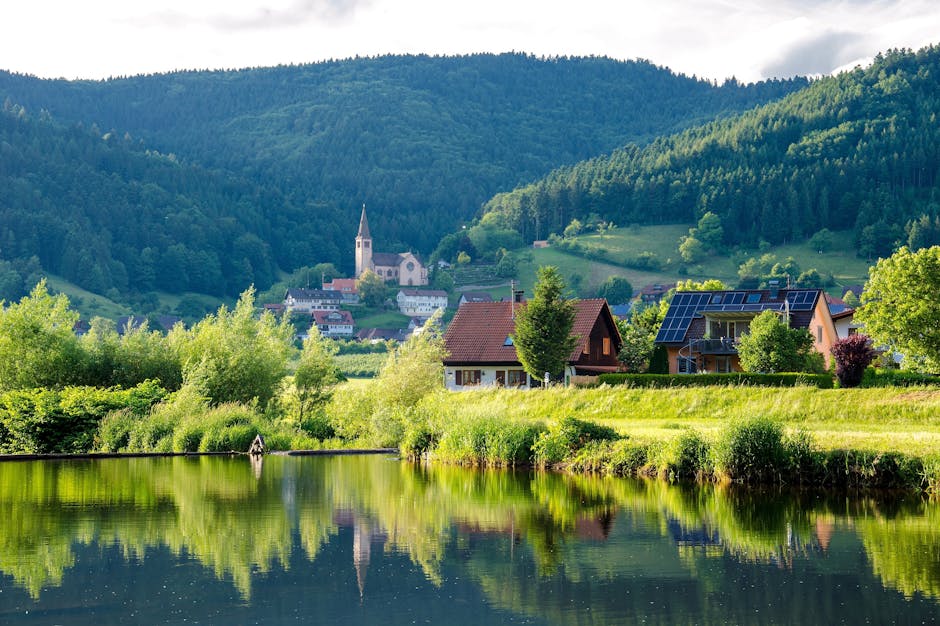 If it's a performance issue, it's a linear performance over the years..