Hi all and welcome in the open world Today outside as this chanel is not only about tech gadges But also about camping tools and about camping itself Here in Switzerland it's still winter but as you see it's quite nice at the moment and today I'm on the ways with my darling holding the camera – it's the best I show you her… Hi darling Today I want to introduce you a solar panel (of course 🙂 ) of Goal Zero Why Goal Zero At the beginning I bought the Sherpa 100 AC and I was so positive surprised by the build quality and the possibilities, that I bought then the Yeti 1000 Litium as the capacity of the Sherpa 100 just isn't big enough for bigger devices And now we are here with a solar panel the Nomad 100 As the name already suggests this solar panel is rated as a 100 watts panel It looks quite big on our self-made frame but when I fold it together then you see…
That it's quite small if you want to take it with you A good think is also the weight: 4.6kg (10.2 lbs) And it's folded size is 52 x 40cm (20.5 x 15.5 inches) so that it's quite mobile Behinde is some space for cables The attached cables is around 1.5m (6 feet) long It has the 8mm plug from Goal Zero That means that this panel works within an voltage range of 14 to 22 volts And when I unfold it again Than it becomes 1.51 meters (59.5 inches) long It's positive that it has these hangers to hang it on somehwere For example at a car or like here on the windshield But it has clearly one disadvantage: It doesn't has any standing feet Other panels has some what's quite practical We've made this solution for us It took some hours; meassure it, put together And with that we can put the panel at an optimal position to the sun if we have enough room And if not then behind the windshild Or on it But the idea is to but it below.
If that works fine I will show you in a separate video When our Citroen Spacetourer arrived It's oredere but it didn't arrived yet, what's fine as we don't need it yet You can hang it on somewhere There are also magnetic holders you can buy The aren't made for this panel but they fit well What can now this Nomad 100? Well of course charge batteries For that I've prepared here the already known The Goal Zero Sherpa 100 AC And the Goal Zero Yeti 1000 Lithium You find the links to the reviews to both devices here above But now let's connect the Nomad 100 and see what will happen As you see the Sherpa has just turned on Well not really as it's kind of a stand-by modus where we see the charing power and the capacity of the batteriy When I turn it on then we also see the remaining time to fully charge the Sherpa 100 AC The charing power increasses now slowly And we cut here the video…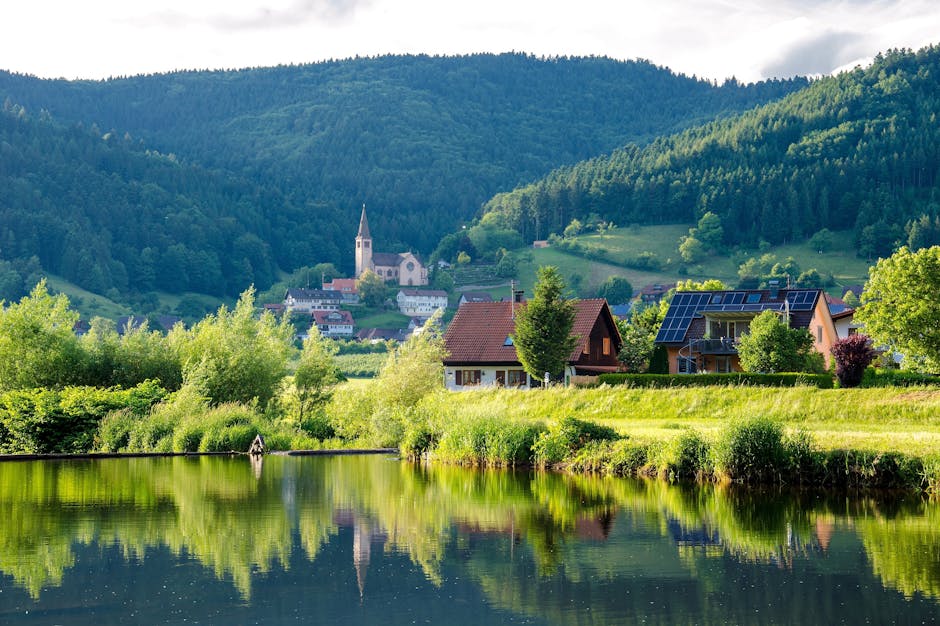 And as you see the charing power is now 58 watts The interesting thing is that Goal Zero specifies the maximum charing power at 50 watts using a solar panel But as you see we're charging currently at 58 watts And then it takes just 0.1 hour to fill up the Sherpa Now let's connect the Nomad 100 to the default input of the Yeti 1000 And as we see… right, the light is on… the charing power increases here quite fast I can switch with the info butte between the battery capacity of currently 83% and the remaining charing time And we see currently a charing power of 53 watts Now let's connect the panel to the MPPT charge controller Which should have an around 10% higher charge efficency As you see it takes some time till the Yeti recognizes the incoming power It takes some time till this LED lights up so that we would know that it's charing This just happend and as you see we are directly at 62/63 watts so it takes now even shorter to charge it As you see the MPPT charge controller improves the charging efficiency I will make a separate video for the MPPT charger to show you in detail how the differences look like, especially in bad weather Because the special is that the build in PWD charge controller, in (very) bad weather, can charge just with down to 0 watts But the MPPT charger can then still get around 2-10 watts out of the Nomad 100 But as said more about that in a later video So.
That's already it for the todays review of the Goal Zero Nomad 100 solar panel Would I recommend it? That's not so easy: On the one hand the build quality is really superb (it's also water proof) It's very light, mobile and still providing 100 watts In good conditions (in winter) I got around 75 watts What's really good for a solar panel (with an specified 100 watts charge power) But the price is very high (at least in Europe). I will show you here the prices If you don't need such a mobile solar panel I would recommend the Goal Zero Boulder 100 which I will show you in our next video and till then: see you next time! 🙂