The first steps in basic electrochemical research at Ulm University were taken over 30 years ago with research on battery and fuel technologies at the Centre for Solar Energy and Hydrogen Research, or the ZSW. Today, more than 400 scientists work on various aspects and challenges of electrochemical energy storage and conversion at the Oberer Eselsberg campus. The range and scale of these activities makes the Oberer Eselsberg facility unique in Germany and throughout Europe, and puts us on competitive footing with similar efforts in the U.S. and Asia. Our various research projects cover the entire value chain from basic electrochemical research to battery research at the HIU (Helmholtz Institute Ulm), from the POLiS Cluster of Excellence to industry-oriented research and development of production technologies for fuel cells and batteries at ZSW.
In this ultra-high vacuum facility at the HIU, researchers are exploring the elementary processes at the interfaces between electrons and electrolytes in batteries. The ZSW, the Center for Solar Energy and Hydrogen Research, is a non-profit foundation of the state of Baden-Württemberg and has been a link between science and industry for 30 years. The ZSW has two locations, Stuttgart and Ulm. The focus in Stuttgart is on photovoltaics, hydrogen production and advising the state and federal governments on energy policy issues. The Ulm facility focuses on energy storage and energy conversion, batteries and fuel cells. This apparatus is known as a coater, which coats the electrode strips of a lithium-ion battery. The finished coating is compressed in a second apparatus, resulting in a high-density, high-energy product. When used in a battery, this guarantees a long driving range for a vehicle. New-generation materials are used, specifically cobalt-free materials in this case. This saves money because cobalt is very expensive. The aim is batteries at a lower cost and thus vehicles with a greater range, which means you can drive farther with a vehicle that costs you less.
The facilities of this kind make us unique not only in Baden-Württemberg, they are one-of-a-kind across Germany and Europe as well. The ZSW has the entire spectrum of materials and equipment at its disposal to be able to quickly transfer technology from the university to everyday life. The Helmholtz Institute Ulm was founded as a new Center of Excellence in Germany by two partners, the Karlsruhe Institute of Technology (KIT) and Ulm University, together with two other affiliated partners, the ZSW here in Ulm and the DLR (German Aerospace Centre) in Stuttgart. Our role is to research new storage principles that can be used to build better batteries that are cheaper, more powerful, safer and use more sustainable materials.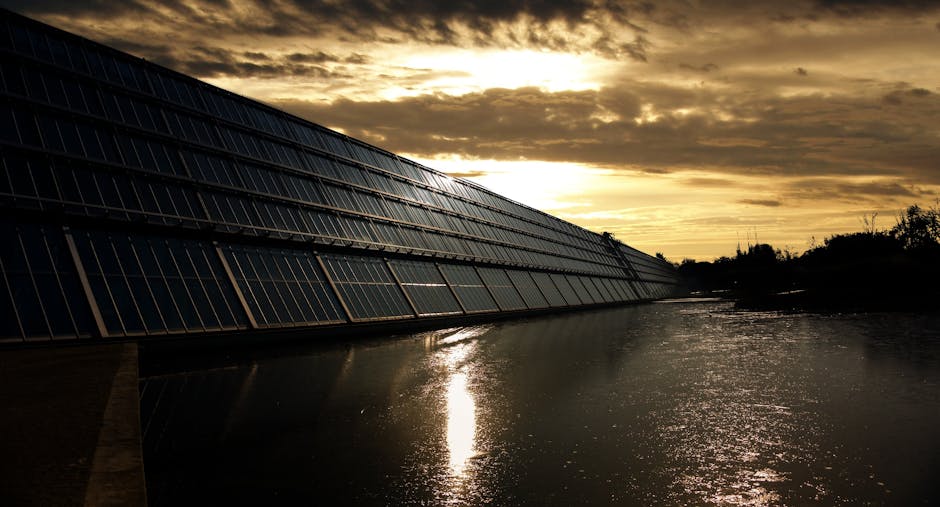 Our partners in Ulm and Karlsruhe decided to build on the HIU's success and broaden their collaboration, so in 2018 they established a major research and development platform called CELEST, the Center for Electrochemical Energy Storage Ulm & Karlsruhe. The research platform initiates new projects and has already had some early success stories. One of these is the first, and as yet only, Cluster of Excellence for battery research in Germany called POLiS, short for Post Lithium Storage. Another achievement of the CELEST research and development platform is its central involvement in the European flagship BATTERY 2030+. Here we are working on completely new methods for materials research, designed to enable us to accelerate materials development by a factor of up to 10 using autonomous robotics and artificial intelligence. In the POLiS Cluster of Excellence, we are researching post-lithium battery technologies based, for example, on elements such as sodium and magnesium. The Swabian Alps are largely made up of dolomite, which is nothing other than calcium and magnesium carbonate.
In other words, we could mine the basic elements we need for these battery technologies right on our doorstep and would have a clear view of the North Sea from here..