This is the Bicar,
a Swiss-engineered three-wheel electric scooter
that's not only super cute, but it runs on solar
power and it's emission-free and produced with
sustainable materials. Designed for sharing mobility,
corporate mobility, and/or private use, the Bicar was
developed by a research team at the Zurich University
of Applied Sciences, led by Adrian Burri
and Hans-Jörg Dennig. Bicar-sharing is perfect for
businesses that are in search of a sustainable, space-saving,
and cost-efficient solution. Bicar also keeps you protected
from the rain and allows you to maintain social distance, which is
essential during times like these.
This fully electric-powered scooter
goes up to 28 mph or 45 km/h. It allows you to navigate
cities and small villages, from short to medium distances
efficiently, without the worry of parking or dealing
with the frustrations of traffic, as you
can easily bypass it. It's also an intermediate step
between a bike and a scooter, but with the beauty of not
having to wear a helmet. Plus, it has safety features, which
helps it navigate slippery surfaces. The dimensions of this
one-passenger e-scooter are 1450 mm by 800 mm
by 1885 mm. Its power is 2 kW, in-wheel
motor, and it has a 2 kWh, 48 volts and 6.1 kg lithium-ion
battery that powers the motor. Bicar's solar panels are located
on the roof and the front part of the vehicle, and it can
store up to two shopping bags and luggage with a total
weight of 25 kg. This e-scooter also has an
innovative power supply that ensures it has energy
autonomy with solar power and a back-up system with
swappable batteries as well as the newly developed
Battery Swap Stations. Bicar is reportedly the first
electric vehicle that can be solely operated
with solar power. It's also seamless for riders
to access a mobile app to "geo-localize" a Bicar
or a Battery Swap Station.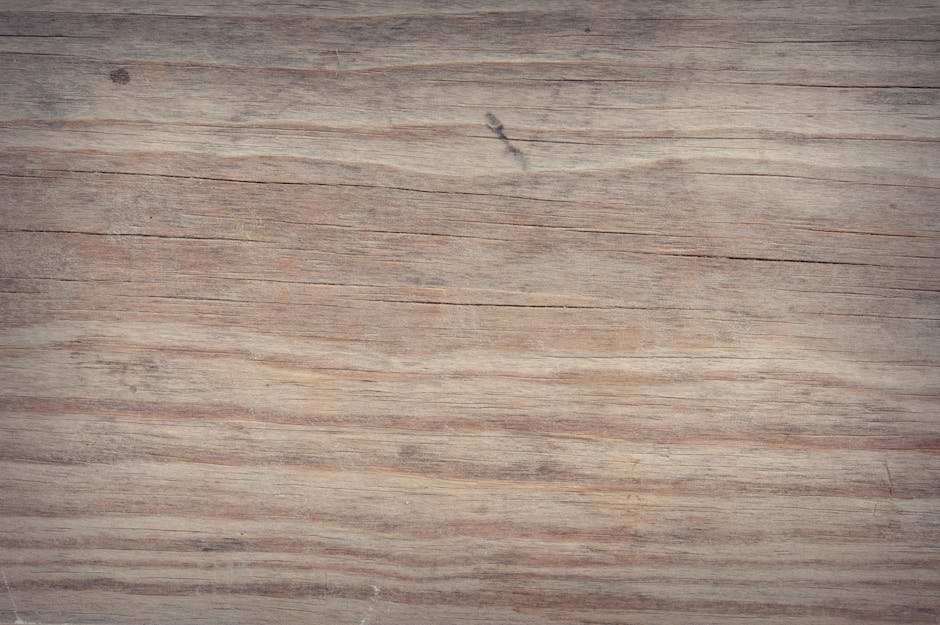 Additionally, riders can also
make a reservation, lock or unlock the Bicar and use their
mobile phone and software as an information board and
navigation tool while driving. Bicar's production adheres
the Cradle to Cradle Certified product certification standard,
which assesses five criteria; material health, material
reutilization, renewable energy and CO2 compensation, water
stewardship and social fairness. That's all for today and
if you enjoyed this video, please follow or subscribe
for more videos like these.
I will see you again
very very soon..