We decided to go with thin film. We liked that it was a pretty new technology that's actually getting
better and better. There's a lot of great things about it. First, it's a lot cheaper than
monocrystalline and it's also uses a lot less material. It's just a thin sheet of glass then, then
the semiconductor layer. And so we really like that about these
panels. And with a on-the-grid system, like our
house, you're actually selling electricity back
to the grid. And then the great thing about it is that
you produce the most PV energy, photovoltaic energy during
the day, when the sun's out. And that's actually when you would pay the
most for it from the electric company. And so you're selling it back at those
critical peak demand times, reducing the overall
load on the system. We're using a standing steamed sheet metal
roof, and it has these ridges in it so that you can actually use these clip products
and just attach the, the PV panels to the
roof. So that really reduces the amount of time
it takes to install these PVs and it's one of those important factors to, to making PV more acceptable to
everyone.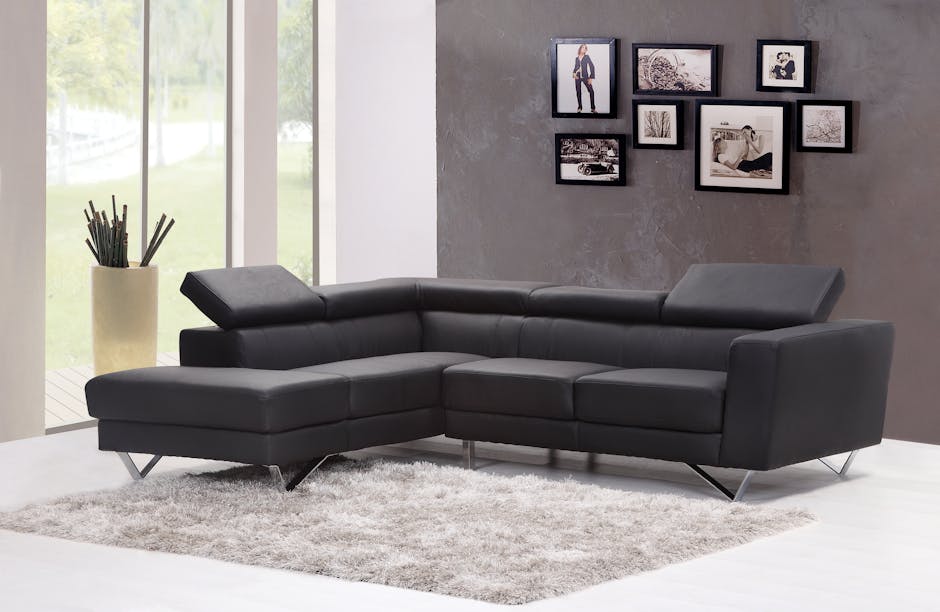 Once you install those panels, you shouldn't have to pay for electricity
ever..