(MUSIC) (VOICE OVER)
CHOOSING CLEAN ENERGY IS TOP OF MIND THESE DAYS, FROM THE
LARGEST CORPORATIONS DOWN TO THE INDIVIDUAL HOMEOWNER. OVER THE
PAST FEW YEARS, THE COST OF A SOLAR ENERGY SYSTEM HAS DROPPED
DRAMATICALLY TO WELL BELOW CURRENT UTILITY RATES. HELPING
TO GIVE MORE AMERICAN FAMILIES AND BUSINESSES ACCESS TO
AFFORDABLE, CLEAN ENERGY. ONCE
YOU FIND OUT THAT THE ENERGY TO POWER YOUR HOME COMES FROM THE
LITERALLY BURNING COAL, YOU GOTTA ASK YOURSELF THIS: GOTTA
BE A BETTER WAY? LUCKILY, THERE
IS, THE SUN. STARTING DAY ONE
WITH YOUR SOLAR SYSTEM YOU'LL SAVE MONEY, PRODUCE CLEAN ENERGY
AND EVEN INCREASE THE VALUE OF YOUR HOME. BUT THE AVERAGE
HOMEOWNER HAS BEEN PUT OFF BY THE PANEL'S AESTHETICS. IF YOU
PAY TO HAVE A BEAUTIFUL ROOF, WHY RUIN THE LOOK WITH PANELS
THAT CAN BE AN EYESORE? WE FOUND
THAT PEOPLE REALLY LIKE TO CUSTOMIZE THEIR HOME.
UP UNTIL
NOW THOUGH, SOLAR PANELS HAVE BEEN STUCK IN THE LAST CENTURY. MUCH LIKE A 1915 FORD MODEL-T,
CAN GET ANY COLOR AS LONG IT'S BLACK. SISTINE SOLAR, BORN OUT
OF M.I.T. IS CHANGING THAT WITH THEIR NEW PRODUCT "SOLAR SKIN." SOLAR PANELS MEANT TO BLEND IN. WE'RE HERE ON LOCATION IN
HUBBARDSTON, MASSACHUSETTS, AT A CEDAR LOG HOME BUILT BY
KATAHDIN, WHO HAS BEEN COMMITTED TO GREEN AND SUSTAINABLE
PRACTICES FOR OVER 40 YEARS. THE
HOMEOWNER LOVES HIS BEAUTIFUL LOG HOME AND WANTED TO MAINTAIN
ITS RUSTIC APPEAL. USING SOLAR
SKIN, SISTINE SOLAR DESIGNED CUSTOM SOLAR PANELS, AS YOU CAN
SEE HERE. WE WANTED TO GIVE THE
HOMEOWNER THE CHOICE TO SUIT TO THEIR LIFESTYLE. WHETHER THAT IS
A LOG HOME WITH A GREEN ROOF, A COLONIAL WITH BROWN SHINGLES, OR
A VILLA WITH CLAY TILES.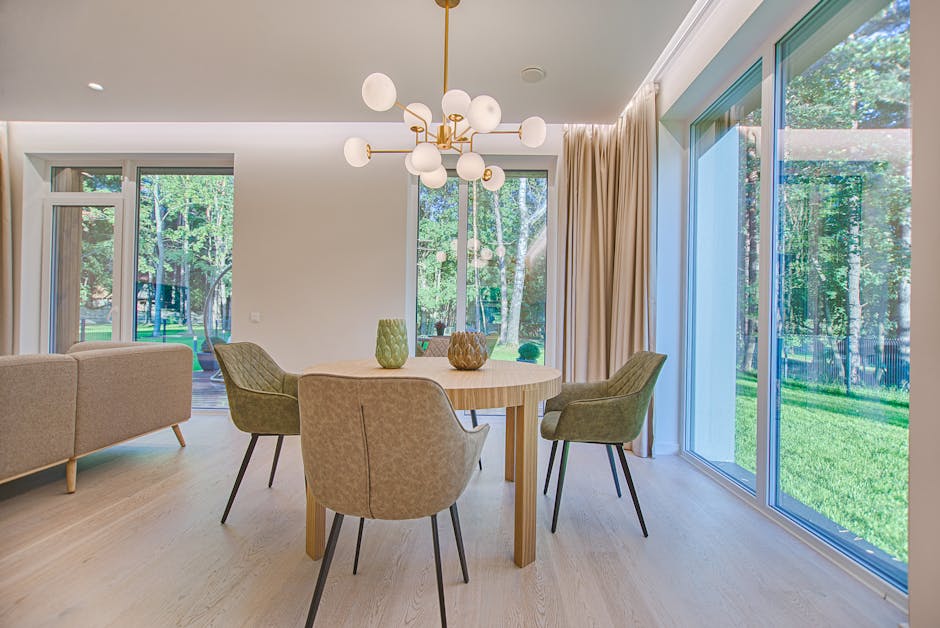 OR EVEN
A PICTURE OF ELVIS, THAT'S WHAT YOU WANT. WITH SOLAR SKIN, THE
DESIGN POSSIBILITIES ARE ENDLESS. SAY GOODBYE TO THOSE
UGLY SOLAR PANELS AND SAY HELLO TO A NEW ERA OF SOLAR. BECAUSE
YOU SHOULDN'T HAVE TO SACRIFICE STYLE FOR SUSTAINABILTY. TO
LEARN MORE ABOUT SOLAR ENERGY AND WHEN SOLAR SKIN WILL BECOME
AVAILABLE, VISIT DESIGNINGSPACES.TV. WHERE YOU
CAN VIEW THIS VIDEO AGAIN AND FIND A LINK TO SISTINE SOLAR'S
WEBSITE. MUSIC
YOU CAN VISIT THESE WEBSITES TO LEARN MORE ABOUT THE
PARTICIPANTS ON THIS EDITION OF DESIGNING SPACES..