An electrician received serious burns to his face and hands when an arc flash explosion occurred while working live. He was connecting a newly installed solar system at an electricity meter box. The electrician had to be air lifted to hospital. If you work with solar installations, keep your people safe. Installing solar panels exposes workers to serious risks, including electric shock and arc flash explosions which can lead to serious injury or death. Electric shocks are the second leading cause of deaths in the NSW construction industry. Installers must manage the risks of electric shock and arc flash explosions to ensure the safety of workers and themselves. Assess the work site to identify and where possible, eliminate the risks to health and safety. Things to consider include: The condition of electrical wiring, fittings and equipment at the site.
The location of overhead powerlines or electrical cables such as those located in the ceiling space. The risks of falls that may occur during the installation, and any manual handling risks. You must have safe work procedures for all work activities associated with installing solar panels and inverters. Use information from your risk assessment, the manufacturer's instructions and the Australian Standards to develop your safe work procedures. All workers must be aware of the safe work procedures, any emergency procedures, and wear the appropriate personal protective equipment. Before entering any ceiling space, you must identify and confirm all sources of electricity to the property. There may be more than one source or multiple properties powered from the same meter box. You need to identify any hazards that may be introduced after isolating the power to the affected property such as loss of lighting or life support systems that may be present. Always check the switchboard for possible asbestos containing material and take suitable precautions if you suspect asbestos is present.
Make sure you switch off all power at the electricity meter box and place a lock on the main switch or the meter box itself. This will prevent accidental re-energisation. If you can't use a lock, use a recognisable lock-out tag. Switching off power at the meter box does not turn off electricity supply from the street to the meter box. This means that incoming overhead service lines and the consumer mains will still be live.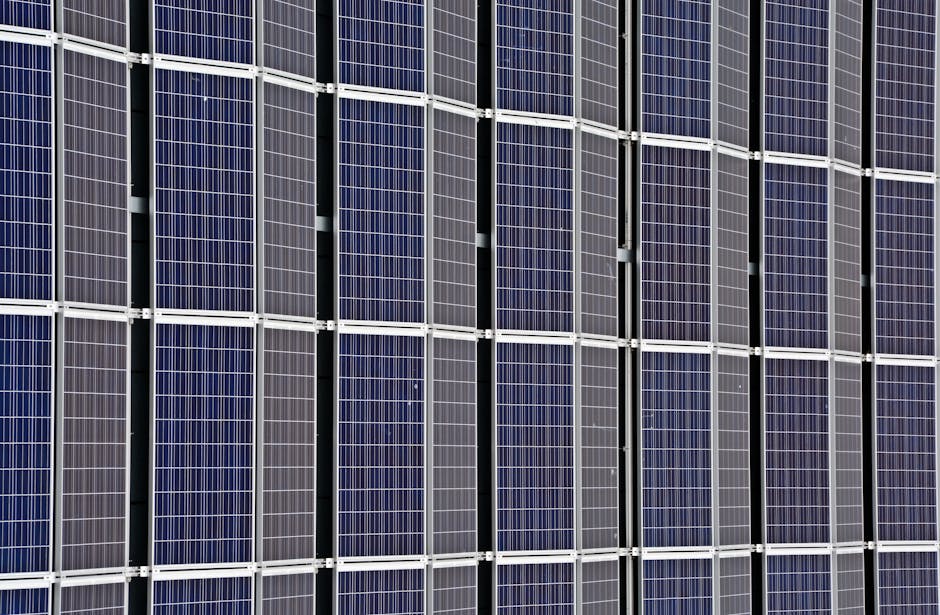 Do not carry out electrical work while equipment is energised. Energised safe testing is only permitted subject to necessary precautions. If you find any damaged wiring or appliances within the ceiling space, exit safely and report it to the owner or person in control of the property for proper repair. When working within a ceiling space, you must always treat electrical cables as live unless they have been isolated and proven dead. The safe work principle 'test for dead before you touch' must always be applied. Be aware of electricity being generated from the solar panels being installed. If you use plug in power tools or extension leads you must make sure they are inspected, tested and maintained on a regular basis. Before using plug in power tools and leads check them for damage, and never drag them over sharp edges such as metal sheeting. Power tools should always be used in conjunction with a 30mA Residual Current Device, commonly known as a safety switch.
Installation of electrical wiring for solar systems must only be carried out by a licensed electrical contractor or qualified supervisor experienced in solar installation. All work undertaken must be in accordance with all relevant Standards including Australian / New Zealand Wiring Rules and the local Service Rules. While installing the solar system ensure the manufacturer's requirements are followed. This includes installing mounting points for the solar panel framing and taking into consideration the highest wind speeds for the region. Protect all external wiring from UV rays. Ensure the correct cables are selected for the work, and mechanical protection of cables is appropriate for the location. The installed system must be tested and commissioned by the installing electrician. After completing the relevant electrical tests, the electrician must complete a Certificate of Compliance for Electrical Work and provide it to the customer, the distributor and Fair Trading.
Substantial penalties apply, including on the spot fines, for failing to supply a Certificate of Compliance for Electrical Work or failing to carry out electrical installation work in accordance to the Wiring Rules. Make sure you also complete the details of the installation on the Australian Energy Market Operator's Distributed Energy Register..