>>Adam Winsor: Hi. I'm Adam Winsor from 
Asoleyo Architectural Solar. Asoleyo  started with just an idea – to increase 
adoption of solar energy by improving its visual  appeal. My first submission to the Solar Prize 
featured a stage prop I made out of plastic  sheets and spray paint that showed the 
promise of silicon solar cells as a decorative  material. With the help of experts from 
the American-Made Network and generous  funding from the Ready! prize, we realized 
this creative vision in silicon and silver and  showed that form and function could be 
combined using existing materials and  manufacturing processes. Our first prototypes proved that our idea 
can work. However, compared to the industry  standard of 4.5 percent silver coverage, our 
13 percent result could be much improved.  For our second generation cells, we cut our 
silver to 7.9 percent. We're currently working  on our third generation designs 
with the goal of getting silver   close to 5 percent without
sacrificing aesthetics. At scale we believe we can manufacturer our 
cells for only 2 to 3 cents per watt more  than conventional solar but gain at least 17 
cents per watt in margin from their aesthetic  value.
When COVID-19 shut down our 
university partners stifling our prototyping  efforts, we regrouped and aimed higher 
meeting and surpassing our original goals by  developing relationship with manufacturers 
across the globe and scaling our production. American silicon solar cell manufacturing was 
completely wiped out over the last decade,  so we source our custom cells through a 
Taiwanese manufacturer for now. As we grow,  we hope to access some of the old mothballed 
American equipment and restart American  cell production for custom 
small-batch decorative solar.   Our solar cells create attractive
large-scale patterns across solar panels   and arrays and show their true promise when
artfully arranged across a surface.
We have panel production pilots with stow 
module manufacturers to execute on this  vision: Auction Solar in San Jose, California, 
and Appellon in Leon, France. By using  our cells in proven module technologies, 
we'll launch our own brand of American-made  decorative solar panels for BIPV and 
ground-mounted residential applications with low  development risk. We'll also export our 
designer cells worldwide as components for  custom, high-visibility solar projects. Building-integrated solar is on the rise, and 
architects and designers want more options  for pattern and texture than 
monotonous parallel lines.   We can provide superior aesthetics
with only a very modest cost increase. I began this project on my own, but since then, 
I've added a business and sales director, a  project manager and a marketing specialist. 
Together we've learned a lot about the art  and science of decorative solar cell design.   We've been invited to participate in two
accelerator programs including Clean Tech   Open, which is providing a comprehensive
curriculum in lean startup methodology.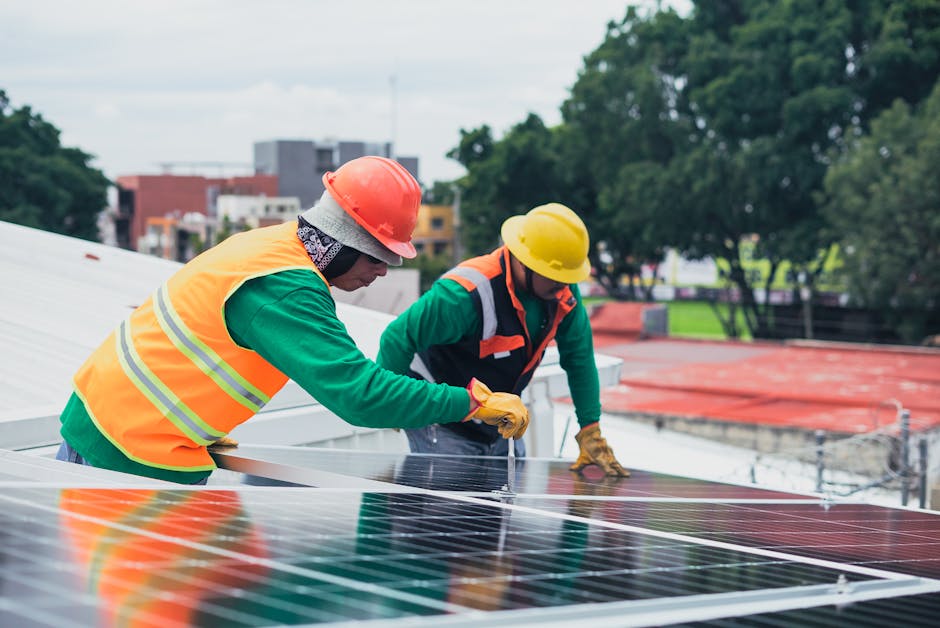 We've partnered with Velo Solar in Atlanta, 
Georgia, and Ipsun Solar in Washington,  DC, for pilot installations of our full-scale 
panels. They'll install, monitor and provide  feedback on reliability and performance and 
assess the visual appeal of the fully installed  system with the goal of selling and installing 
our panels for their customers after positive  results. After a small social media campaign, 
several other solar installers have also  requested to become dealers 
once our panels are available. Through the Solar Prize voucher program, 
we've signed with NREL for performance  testing in Sandia National Labs for accelerated 
reliability testing. Funds from a Go! win  are crucial for further progress to finance 
wind, fire, electrical and other required  certifications and to fund the full development 
of our first commercial panels, which will  bring in revenue to fund operations.
Winning 
Go! will also enable us to test our designs  on advanced wafer types such as bifacial 
and multijunction cells and to develop new  colors, textured backsheets 
and aesthetic mounting systems. From all of us at Asoleyo Solar, a huge 
thank you to NREL and the American Made  Solar Prize team. Without your support, 
none of this would've been possible. [End of Audio].