Solar Power for Businesses: An Overview Businesses don't always think about including
solar power systems as part of their financial strategy, but they should. It's a great
way to reduce costs and increase profits. More often than not, electricity costs are
a significant operating cost for a business. They increase every year, and generally, they
are increasing at a higher rate than inflation Benefits of Solar:
By installing solar power systems, companies can either significantly reduce or eliminate
their electric bill for 25 years or more.
Installing solar protects your business from
rising electricity prices and makes it possible for you to forecast these expenses accurately.
As a result, you greatly improve your ability to manage your budgets and expenses over the
long term. Solar is also a great investment. Your business
can earn annual returns on investments that exceed 30% or more with minimal risk. In other
words, you can recover your investment in a solar panel system in about 3 years. There are environmental benefits, too. For
every kilowatt of solar panels you install, your business avoids about 1 ton of carbon
emissions every year. That's roughly the same as planting 20 trees every year. Additionally,
your solar panels are a visible sign of your company's commitment to sustainability and
to the community in which you operate. This visibility often translates into significant
brand and marketing advantages. Incentives to Install Solar:
Over the past few years, solar panel prices have fallen dramatically. Now they are cheaper
than ever. The investment tax credits available to you can reduce your initial investment
—generally by more than 50%. The federal investment tax credit covers up to 30% of
the total installed cost of your system.
Keep in mind, that this isn't a deduction—it's
a dollar for dollar credit. Businesses also benefit from accelerated depreciation provisions.
Your business can write off 85% of the system's cost over the first 6 years, reducing your
overall tax burden significantly. Additionally, some states offer Solar Renewable
Energy Credits or SRECS that allow your business to earn additional income for the solar power
it generates—even if you use the electricity to power your own operations. Solar is Affordable for most businesses:
Today, solar is affordable for most businesses. If you want to maximize the returns solar
delivers to your business, paying for your solar panels upfront (either with cash or
via a loan) is the way to go. This allows you to take advantage of generous tax credits
and other incentives that are often tied to ownership of the system.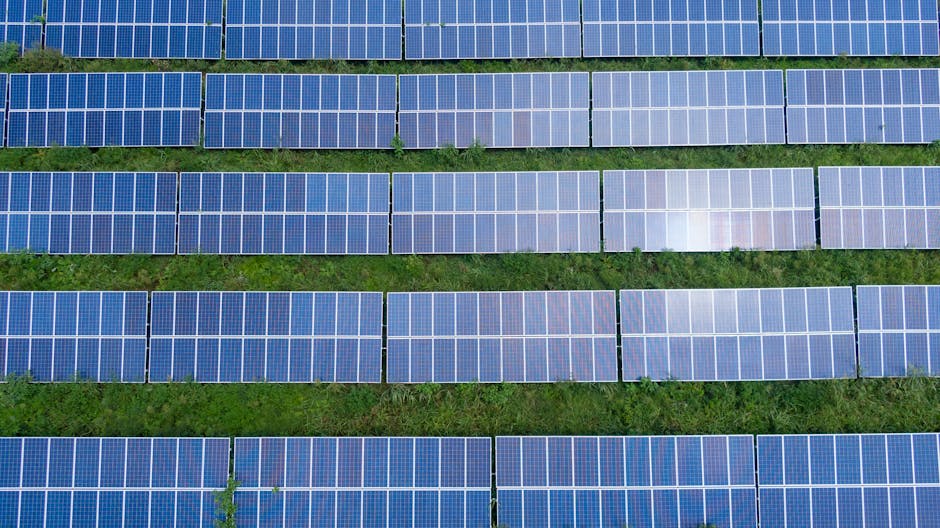 For those that prefer NOT to invest capital
upfront or those with limited tax liability, there are several attractive leasing options.
These include operating leases, capital leases, and power purchase agreements (PPAs). Each
option helps to significantly reduce your electricity costs without any upfront investment. These financing methods require little or
no money down and the monthly savings on your electric bill exceeds the monthly lease or
PPA payments. In other words, your investment in solar is cash flow positive from Day 1. Whether you choose to own or lease your solar
power system, your business will still be able to hedge against electricity rate increases
and gain more control over its utility expenses.
Installing solar onsite frees up significant
amounts of cash — cash that can be reinvested to support future business growth. Solar will
improve your bottom line, make your business more competitive, and fuel future success. Solar power systems deliver tremendous value
to your business. Now is the time to start shopping and the EnergySage Marketplace is
a great place to start.Through the EnergySage Marketplace, your business will receive multiple
quotes from our network of pre-screened installers. The Marketplace provides you with apples-to-apples
comparisons of all the different quotes you receive across all of your financing options.
The Marketplace makes it easy for you to evaluate the quotes and choose the one that best meets
your needs and financial objectives.For more on financing options watch our next video,
Financing Your Business' Solar Panel System.For more information about solar or to start shopping
visit www.energysage.com.