Solar for your business There are 3 huge benefits to your business
when you install electricity generating solar panels: 1.It's an additional income stream which generates
a very healthy 10-14% R.O.I. 2.It reduces overheads costs and protects you
from escalating energy bills. If you're a big user of electricity during daylight hours,
the savings will be very significant. 3.It reduces your carbon footprint and improves
your green credentials. And here are a few other
things that you need to know: The advantage of business installations is
that there's usually more space to install more panels which generates more income. You don't need planning permission, although
permission from your council may be required if your building is listed or in a conservation area. If permission is needed then we can provide assistance. However large, we can install it.
A 50kW system of 200 panels will only take us a week to fit. As part of our free survey we'll check with your electricity
provider to ensure they can accommodate your installation. So installing solar gives you a 10-14% R.O.I,
significantly reduced overheads and green credentials.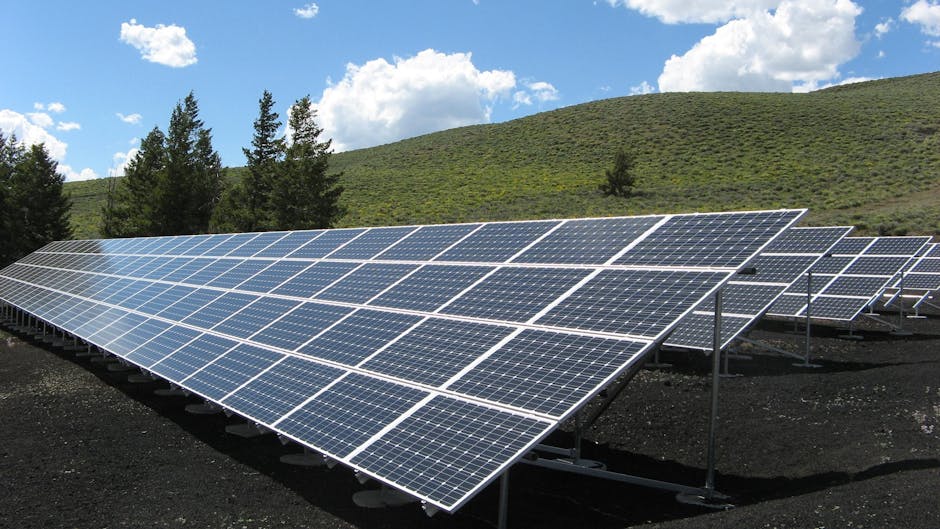 It's a really good business decision..