People are installing solar panels for their purpose Now, they are installing solar panels for their pets This solar use is real story of Bagnan Which is located in 50 to 70 km. from Howrah, Junction, West Bengal Whereas, Dr. Akash has installed solar power on his home for saving life of his pets. Dr. Akash is an animals lover He has different types of pets He has approx. 100+ birds, 6-7 dogs cats, etc. He said us, Now a days, approx. 8 to 10 hours power cut in my area People are living his life normally, But, pets can not live without environment condition He also said, when Amphan cyclone came in last year, That time, there was completely power shutdown for long time. Due to unconditional temperature, my pets died Observing these types of problems, we decided I decided to install solar power in my home He starts to research about solar system A lots of questions, such as Which type of solar system should I install? How many kilowatt solar system should I install? How many batteries are required? How many capacity of inverter should I required? Which type of panel stand should I install? Solar Wire Thickness & Length Is Lighting Arrester Required? A lots of queries come in mind before buying? He takes help of internet He awares about LOOM SOLAR talked with their support team He found near wise their partners information Ritesh Ghosh When Ritesh Ghosh went to his home for site survey He understands the need of solar power system He recommends a best solar system for his home.
In this solar system, the latest technology solar panel of LOOM SOLAR is SHARK Bifacial Solar Panel that generates power from both sides Along with this solar panel, suggests to install high rise panel stand through which, he can save rooftop area for any use. In this system, installs 5kVA MPPT Solar Inverter (MPPT) And, 150Ah * 4 Solar Battery So, he can get an electricity directly for using appliances for pets runs automatically Today, we are installing Loom Solar System In this video, we will know about step-by-step What are the procedure to install solar power No.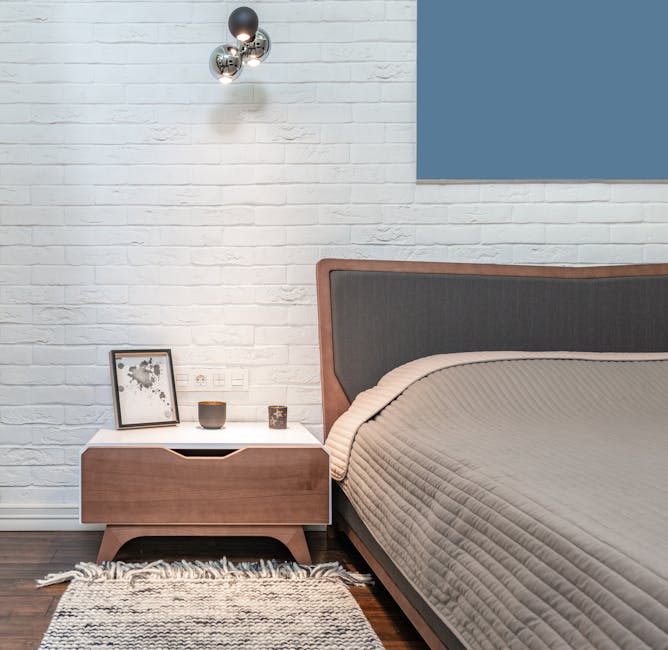 1: Product Lifting In this step, We very careful to lift solar panels from ground to rooftop We always focus on solar panel corners from the stairs corners Don't touch both corners each others We lift all solar panels very carefully from ground to rooftop Now, all solar panels come on rooftop area Now, we will install solar panel stand Here is customized solar panel stand Fabricators are also come here for proper fixing and welding..