Hey everyone, it's me Gladys. We're back for another video. We've been invited to Hote with Camillo and Georg from the Solar team. They're going to tell us more. So, looking forward. We're at our partner, a design studio near Roding, and we are here to inspect the first results, the first parts they've finished. Very happy with the results so far and we are comparing old versus new parts here. So, looking forward to the day here. The older parts were only finished just last fall. So, how big is the difference between then and now? Basically the big difference from the old parts and the new parts is the PV module itself. So, we developed this other technology with our partner back last year and it was all very amazing results we could see in the first prototype, but we were not super satisfied because we had kind of a waviness in the PV modules. It was material availability problems. If you want to have special materials in low quantities as you need for prototypes that's always not so easy and then Corona.
We had some issues last year to be honest. So we went back and did some thinking of what we can improve, even on a prototype base because it's always harder somehow if you're not able to order large quantities. And what we basically did – we changed the so-called front sheet of the PV module and from this wavy surface you could see before and you can also feel it, we went now to here's the first part of the new generation and you can already see that it's sleeker and it's just looking better and let's say it's looking more how we expect the series to look like in the end.
They want to show us more about the inner integration of the solar panels. Do you mind walking us through that process..no cool?.. ok. Hello. Hi there. We're taking over the vlog for a second because we have a thing we want to talk to you. Yes, and it has to do something with our videos and the comments below our videos. First of all you see more and more videos that are being produced by us, and you also see more and more people watching our videos. Which is great. Which is very great. At the same time we see in our comments, we see comments that are totally not ok and that's a problem. We see racist comments, we see sexist comments, we see harassment in many ways and bullying in many ways. Not cool.
This is not cool at all, there is no place at Sono Motors for this. We want to make that clear. But, here's the good thing. Because there is an English channel and a German channel. So, for all those who don't speak English or don't understand it well – absolutely fine. We have created a dedicated German-speaking Community channel for this possibility – linked below. Check out those videos. We'll keep you up to date – you'll get all the information too. But for the ones who are international, speaking English, this channel. So, whenever we produce content, we do that because we want to sell the Sion not only in Germany but in Europe, and for that we need English.
Exactly. And every video that we produce, even if it's an English one, it has German subtitles, so you can still watch it, no matter. So, with that, I hope you understand, I hope you get our point and with that we give back to Gladys. Enjoy the vlog. All yours. Bye. Another panel. This one clearly looks like a hood I hope I'm right – You're right. Yes! And I see then that the PV's been glued, yes,and it's covered for safety. But now we see a lot of the white on the 3D print. Why is it white? That's the printing material? Yes basically if you take the part out of the 3D printer it's just this white material. OK. That's one of the reasons why we need to finish it. And how long does it take for the glue to dry? One day? One day, about 24 hours is normal with this glue.
I've learnt so much today and I've learnt how fine the prototype building process is. But we know that prototype building and series building are different. What have you learned from the prototype building process and what are you going to do on series. You're totally right, it's a completely different technology, completely different process. We needed to choose this for the low volume production during prototypes. We still did learn a lot. I think it has been a super super exciting and intense month. That on the full vehicle, not just some sides, but the roof the hood and everywhere and every component brought some learnings what we need to reconsider now maybe for series about the electrical connection about the shape, whatever, which we will now bring into our next steps when we are focusing on the series technology, soon again after this vehicle is ready. And you also mentioned the MCU.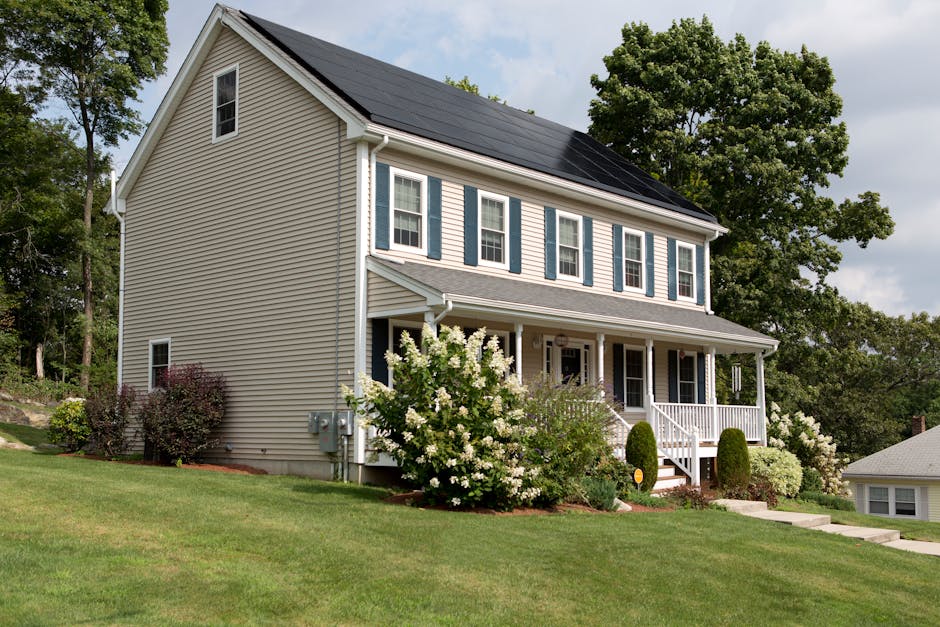 So, Christian and the electric connection team, they will have a lot of learnings getting the energy into the MCU, checking the model and get some validation of it. Ok well I think you guys have a lot of work ahead of you. So, I should let you go and we'll stop by and check for an update. Yes please visit us again. Anytime Gladys. Have a good day. Thank you. Bye. 2 months later at Sono Motors HQ Hello, we're back at Sono Motors HQ parking lot with the newest, latest SVC2.
With done panels. Unbelievable you guys! Please tell us more about this. Hey Gladys so, yes we saw you last time at Hote and a lot has happened since then. So, as you know, the two prototypes. Based on the results of the first one we were able to improve even more on the second one. We achieved that and as you can see amazing results. Unbelievable results, so there was such a fast turn around and such little time between the prototype in November and the prototype now in May. Six months. And now there's full functionality of the panels? Yes – full functionality.
Tell us about the learnings. Yes, so not only the functionality is new now but also the seamless integration. Based on the results of the first prototype. We wanted to increase the seamlessness of the solar integration. We wanted to have the solar cells looking really sleek. We changed some materials and processes on it. That's what we achieved. It really looks good. It looks beautiful, so functionality, so we also saw last winter and with just the roof. This is the cool thing about this prototype now. All the body PV panels are functional and connected so you can see energy and power coming out of the body panels. This is the best news and the coolest thing about it. Maybe let's have a look. Please, please let's take a look. Not the best weather, but great weather for Munich. right? Wow! Last time we only saw that roof and now I'm seeing all of them. That's the nice thing. Even if you're parked facing towards the sun or the clouds. We have 7 watts coming out of the hatch. It's not a lot but still there is indirect light.
From both sides you can see we have some watts coming to the front and to the roof. At the moment it's completely cloudy so a total of 170 W is quite good for these conditions. We may be lucky and the sun will come out. There you see it, it's going up. The roof is going up more and more. Still of course the rear hatch is staying low because it's facing in the other direction. Honestly, you guys can never catch a break with this weather. Grumpy as always. The spring – that's Munich this year.
You can see we have very cloudy conditions. Not very nice weather. We had a small window of sun at least so that you could see how fast the power earnings increased. For these conditions we're super happy. Of course I would be too. Wow, unbelievable. Let's hopefully see a sunny day. and then on a sunny day for this time of the year and this time of day and these weather conditions are perfect You see it going up to 400W from time to time.