Hello! It's very nice weather today. It's warm and sunny, despite
autumn starting in just a few day. And because we got some comments
about our solar charger BlitzWolf I want to do a small test to see how it performs and
how you can use it on the road. I think it's a nice device, and everyone who travels should have it with them. This is the model BlitzWolf 20W. It has three solar panels and most importantly: 2 USB ports to connect devices. Especially for this occasion I
didn't charge my phone today. I've got 29% of the battery left. We'll do a test: we'll connect the phone
and leave it in the sun for an hour. And we'll see how many percent
it will charge during that hour. One more thing. What's in the box? The charger 4 carabiners, the manual and I guess that's all.
You can use the carabiners to hang
it on your backpack, for example. You can put them in those holes. I often hang it on the tent. I attach it to the guy lines. We just make sure it's in the sun and it will load. On a bike trip, size matters and something like that fits into a pannier bag ideally. You can keep this flat surface against the back side. In these Crosso bags there's a hard backside.
It fit's here well. And if you're on a backpacking trip,
you can do it like this. You can hang the panel on the backpack but of course it only makes sense
if the sun is shining on your back. While on the road, to use this device,
you need to find it a good place. I usually use a pannier bag but today I took a backpack on this short trip.
So we put the backpack somewhere and position it towards the sun. I connect the phone via this measurer
to see what tension we can achieve. Okay, it's connected. I plug in the phone. It's charging Let's see the screen. We have 0.9A. So it's charging with almost 1A. A tension of 5V. I found a place where it's positioned
exactly towards the sun. It's charging. Here's an important note. If we would just leave the phone in the sun it will heat up to more than 40 degrees which isn't good for the electronics
and the battery inside. So you always have to hide it in the shadow. For example behind the backpack. Here's a bit of shadow. It's 14:24. 28% battery. And we'll see in an hour. And in the meantime, Marcin,
who is helping me today, and I will make a campfire.
It's still half an hour before the test ends but the sun is disappearing a bit behind the trees. I moved the charger twice already. In the beginning it was near the road. Then I put it in the shelter. And now Ihave to put it somewhere else again. I put it here, maybe the sun
will stay here for half an hour. An hour and 5 minutes past. I added 5 minutes because I had
to change the place three times because the sun was disappearing. Now it's been half in the shadow
again for the last minute. Let's see. It was 28% an hour ago. Now it's 56%. So it's not bad.
It's charged 28% in an hour. But as I said, the sun is not ideal. It probably could have been better if
it would've been standing in a better place. Adding to yesterday's recording,
I wanted to show the size of this charger. The width is 26.5 cm and 16 cm. In the thickest place, with the USB ports,
it's about 3.5 cm. And when we unfold it the complete length is 66 cm. But while charging we can fold back this part. So the working surface is 52 x 26 cm. Let's check the weight. Without the carabiners it weighs 471 g. It's all made in a solid way. Made of nylon. I didn't show yesterday what the manufacturer advises: Use it in the sun or with slight clouds but don't use it in the rain. If it's raining, you should just hide it in your backpack. I think yesterday's test may be
not entirely reliable with that sunshine which was disappearing all the time so I'll do it again and give you the results.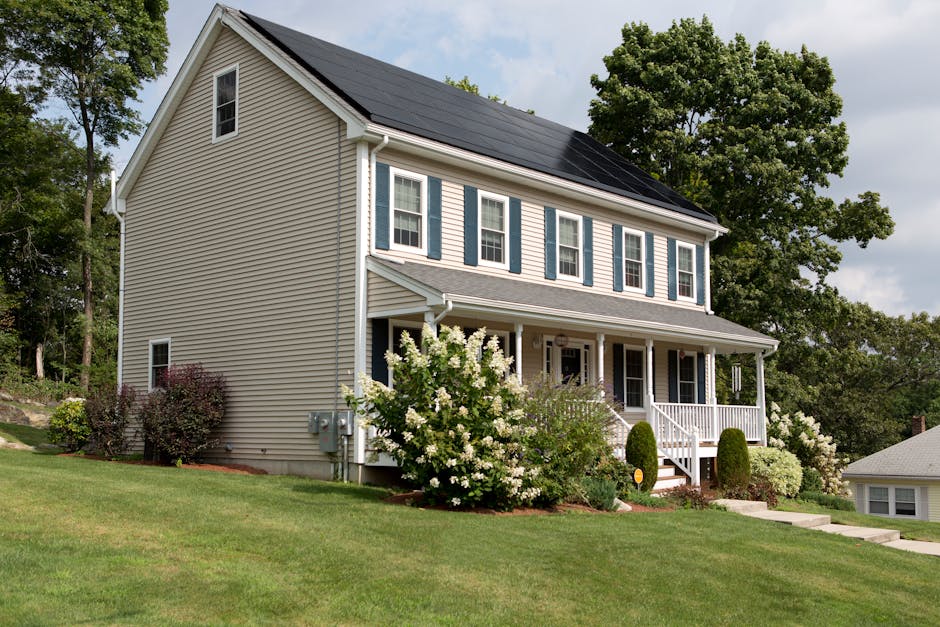 I'll put it here and I hope the sun will stay. And again, I'll connect the phone for an hour.
It has 19% battery. Correction, there's only 7% batterly left. I set the timer. So charging with a current of almost 1A . The hour is over. The phone has 52% now. We started from 8, so it's 44% in an hour. As we can see, in that time 968mAh passed by here. My phone battery has 3000mAh, so it's almost one third. Of course there's some losses
on the converters and the cable. So it's allright. I'll leave it here to load as long as there is sun. But it will be behind the house soon. I'd like to charge till 100% and measure the time. Maybe I'll have to put it in a different place. So that's enough for today's additional part.
I'm saying goodbye, but there's still
some materials from yesterday. Of course there are also days without sunshine when
you can't do anything with a solar panel. So I always take a powerbank with me on longer trips. I have this this Vinsic 20,000mAh. For my phone, that means charging it 4.5-5 times depending on which level I start with. But this would take very long to charge on solar power. You can see how much it's charged. So when we stay at someone's place or
we will spend some time near a shop I just ask someone if I can charge it
normally from an outlet. You can charge it in the sun, but it would take longer. And still another way of charging is a dynamo in the hub. This Shimano hub has a dynamo inside which produces a current when it's spinning which can feed the front and back light. But you can also buy a clever charger
like to fit into the handlebar to which you can connect a USB cable and when the wheel is spinning, it will charge the phone.
It doesn't charge as fast as the solar panel.
It depends on how fast you ride and on your phone. But if you have a handlebar bag, you can put it there in order to charge till full during the day. In my opinion, it's good to have some diversification because when traveling, there are
all kinds of circumstances. It's not always sunny. So it's good to also have a powerbank and it's nice to have a charger powered by the hub.
That should do the job. Of course if we are at someone's place
or on a longer break near a shop we can just connect the powerbank to the wall outlet. So that's today's little test. I hope it helped. Marcin, who is on a trip with me… The next test: the Yakutian knife.
– Yes. Marcin, who is on a trip with me today,
also bought such a panel. How much did it cost, what is the actual price? It was around 240 zł with or without shipping. For something around 60 USD
you can buy it from China. Did you get it from China?
– Yes, I think from Banggood. I think I also bought it there. You have to count, that if you order there you may have to wait 3-4 weeks. But you will get it.
I got it without VAT, and you?
– Also without VAT. For sure it's cheaper than if you buy it in Poland directly but you have to wait. Thanks for watching. See you later. Of course, if you would like me to test something else write it in the comments. For sure we plan to tell about our bikes about the tent about our cooking equipment, etc.
But if you have any specific request,
then write a comment. Thanks!.