Hello , friends ! How are you all? My name is Utkarsh! and today we are going to do the unboxing of an amazing product Can you guess what is it? It is a very useful product for your daily needs , friends ! So , let's get started ! (Intro Audio) So friends we are going to do the unboxing of this All-in-one street light which is a very awesome product because you can install it in your gardens and rooms apart from it the main beneficial feature of this is that it automatically switches on at night and switches off in the morning it is a very good product both for your kids and elders as they don't need to play in dark , the lights will automatically switch on whenever they want to play in the garden or on roof as well let's unbox it without any further ado ! Friends , let me tell you that this light belongs to Lumen City This is a sponsored video by Lumen City and means this the best product we don't take sponsorship but this product is the best so we took the sponsorship of which we are showing unboxing to you Friends , we have removed the tape and it comes in a complete whit box LUMEN CITY , LUMEN CITY is written twice and the description is given about much ampere battery it has etc and that it is rated IP 65 which you can see is written over here ! Firstly , let's take these slides out of this box .
The packaging is really good and this light is massive! we get this packing on this , let's remove it and we get bubble wrap on this slide let's remove this bubble wrap also friends wow So friends , we get .. is there something else … oh! there is a remote as well along with it So friends , we get this street light which is of 180 watt and the solar panel that you see here is a panel of 6 watts i guess this panel is of more than 6 watts this is a 20 watt panel 6 watt comes in the smallest panel As i read the description , this product states that it is of 20 watts and the intensity of this light is 180 watt now if i tell you about the built quality…then this thing if you have heard of ROFL , in which the inner material is of metal and the outer layer is covered of plastic molding this is the similar thing this entire from here till here it is all metal framing and to cover it up plastic body is provided to give it that look and it weigh around 2.5 to 3 kg , friends ! it has 38…30 AH , i.e , 30 Ampere battery and 3.2 volt..it has volt of 3.2 and battery is 30 Ampere friends, we get this motion sensor when we will switch on its induction mode then what will happen that it will illuminate in its full brightness when somebody will pass by and it's intensity will reduce to 30% when there will be no movement at the ground level and the moment a person will come against it, it will be in its full flash light let me show you , see if we switch it on As you can see it is on Since, the light is really bright ,it is getting into the eyes but the light is on and when i will pick it up and the moment light falls on the solar panel it will get off Did you see that friends? this is solar panel and i am keeping it back a red light will turn on here and it will detect that it's dark now and it will lit up now i will show you that now it is on and in morning that light will fall on it and it felt that it is morning now and it will turn the lights off automatically and we get this remote along with it , friends! As you can see ,the features in this remote let me switch off the light first the light is off because the lights were reflecting on the eyes let me take the remote out then i will describe you properly that what all it contains friends , we have to put 2 triple A batteries after putting that we have to close it we can turn it off with this remote means if it is on and we don't want light there then we can turn it off normally it will get off permanently.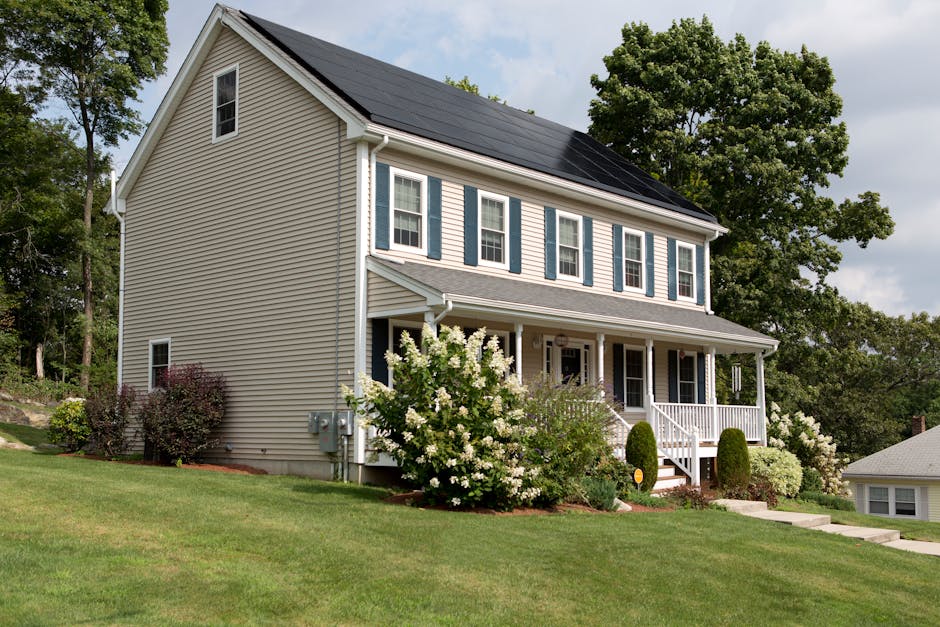 Next day , it is dark , it will not turn on on its own ! In this , we can set a timing of 2 hours , 4 hours or 6 hours for example , if its 7 o'clock and we want it lit for only 2 hours or if we want it till 4 hours or 6 hours apart from that , it has a feature of always means it will lit till the next morning and it also have an induction mode , friends ! The moment we will click on the sensor mode , as you can see here , this sensor, we have to click the remote keeping it facing the sensor a red light will lit up , it blings! with which we get to know that this feature is now set so what happens in the induction mode , when there is no movement then the intensity of the light will come down to 30 % and the moment someone passes by ..means if someone will enter from 10 feet from left hand side and 10 feet right hand side from where this light is set up then it will reach to it full brightness automatically We need to switch off the lights of our studio in order to show its demo Friends , as you saw…what did you see? That the brightness went low after connecting this ! it's motion sensor was working it lit up bright again with a little shake in the sensor So, you can sense that it's motion sensor is too sensitive So friends , as you saw how low it's intensity went and the moment my hand got touched a bit …with a slight hand movement it got switched on instantly even though i kept it covered So you see , its sensor is too sensitive So , we get this remote whose functions i have briefed and also described about it and also about this that it has a 20 watt solar panel and that total lights are of 180 watt and the battery in this is of Lithium Phosphorous , which has a warranty of 2 years You get complete 2 years of warranty for this complete light and if i tell you , you get this product at a very amazing price and if you wish to purchase this product you can go the link in the description mentioned below Friends , i found this product really amazing for your kids because the lights in the garden and roof doesn't switch on in time a the poor kids can't play but they don't have the sufficient lights to fun around It will take care of that need of yours which is why i found this product amazing for unboxing Kids' fun is really important ! So to watch unboxing of more such good priced products subscribe to our channel and please hit the like button Thank you so much !