I have about 50/50 split on my customers that just buy the system outright, and finance it. I think both options are
almost equally as good. I personally financed my system because that's what worked for me. I wanted to generate new income without spending a dime of my own money. So, I financed my system zero out of pocket and each month I make money
on top of that financing. It's almost like you're buying a
mini power plant business on top of your rooftop that's gonna last for
the next 25 to 30 years.
We offer a 25-year warranty and guarantee: anything that happens to
your solar panels during that time period we will come out and fix them for you. You know, we are witnessing the shift away from fossil fuels to renewables
through solar panels. I personally financed mine because that's what fit me and that's what fit my family and ultimately, I'm super happy
with the decision that I made to finance them and the reason is because I
wanted to keep my money in my banking account and make money each month from my solar panels on top of the financing. Maybe you have already
talked to somebody or maybe you're exploring the different options of financing or maybe you never even –
you don't know anything about financing.
I'm gonna explain to you
how the financing works with solar. So, there are typically two options in terms of lengths of loans you can buy solar panels with. They work very similarly
and there's just a few nuances but in a nutshell this is typically how
the solar panel financing companies work. You have a 20-year option
and you have a 10-year option. That 20-year option is gonna give
you a lower monthly payment: a lot of times that monthly payment is even lower than what you're currently
paying Pepco. So, even without the tax credit and the solar renewable energy credit, you can finance your system for twenty years and even get a lower payment than what you're currently
paying Pepco each month. There's the 20-year option if you want the lower monthly payment, there is a 10-year option if you want maybe a little bit higher payment but you want to pay it off in half the amount of time.
In addition to that,
if you want to pay it off at any time you can do that, and if
you do that there's no penalty, no charges or anything. You simply can pay it all off and you won't have to pay the interest on the loans. There's no prepayment penalty typically, so you can do that at any time. The 20-year option typically
has a higher interest rate, but again you'll have the lower monthly payment. So, those rates are typically around
4.99 sometimes 5.99 for a 20-year. the ten year is typically lower. Sometimes you can get 2.99 or usually they're about 3.99 for a 10-year. So, once you decide which
monthly payment you want to go with, now whenever you look at that monthly payment and you put it over the benefits, when you look at the Net Metering benefit, the federal tax credit, and the solar renewable energy credits and add all of those benefits up and then look at your
monthly payment you'll notice that you're making more money over here with the benefits of solar than you are paying
this financing charge. So, it is very similar to literally
buying a full-proof business with no money out of pocket, where you can generate new money.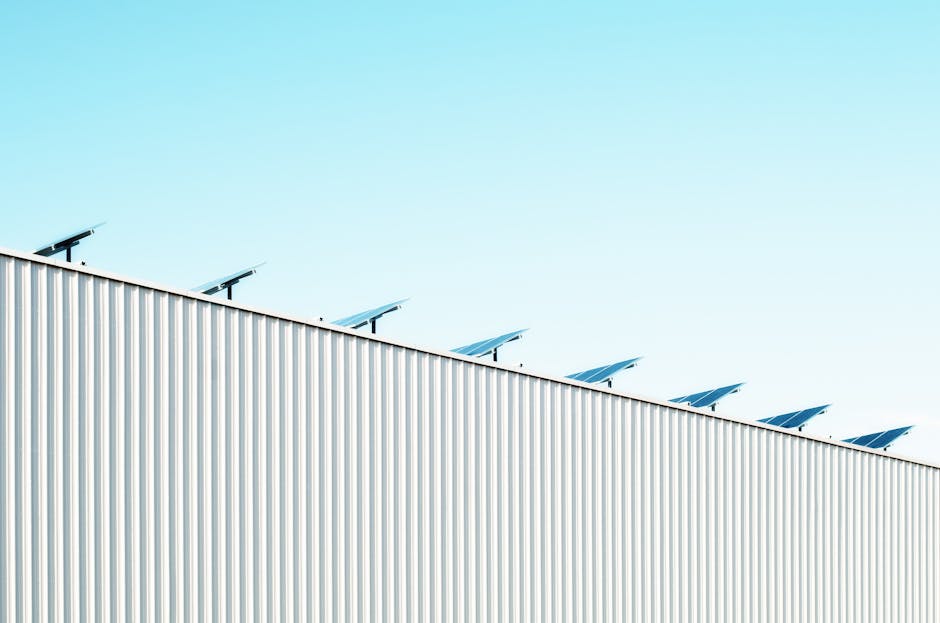 It's a passive income stream that you can generate each month, instead of paying Pepco each month for this. The reason again that I financed my system is because it just fit our needs. We fit our needs. We didn't want to pay a
huge amount of money up front, which is still, a lot of folks
and a lot of homeowners still believe that there's a big cost to going solar, but as I mentioned the financing: you do not pay
anything out of pocket for it. In fact, you actually make money each month on top of your finance payment, and, if you go that way, your rate of returns are super quick.
So, in DC, your return on investment is the fastest in the entire country
for solar panels. So, you get your money back super quick, and then once that happens, then you make money off these SRECs every month and you get the tax credit and you save off of your electric bill for the next 25 years. So, both options are good, you just have to understand the nuances in between the two and make a decision that fits you.
So, when you're looking at
these different options, you want to know somebody that knows these options thoroughly and they can lay them out for you and what I do is just
explain those to you and give you the option and let you select which one fits for you and we
will build that system for you. I will personally sign you up for the SRECs and these will come in monthly or quarterly depending on which option you
choose to go with and they're really fun to get! I have educated thousands of homeowners on these benefits. I know them thoroughly. Just book a 15-minute call with me. We'll go through them and we'll see if this is a fit for you..