welcome back to the GearsNTools
channel today we're reviewing the yeti 400 by goal zero a solar battery
that i've had this battery for three years and we're going to take another
look at it and see after three years has it held up well?
would i still buy it? we'll find out hey guys i've had this goal zero yeti
400 lithium for three years now and it's
held up pretty good but i wanted to quickly go through the features with you
and then do some tests so you guys can see just how well it's performing after
three years of use would i buy it again i'll let you know
at the end of the video real quick let's go over the size and
weight of this it's 16 pounds and is 11.26 inches long
6.97 inches deep and 7.48 inches tall right off the gold zero website pretty
exact all in all i think it's very easy to
carry you're not going to be backpacking with this but as far as throwing in the
trunk moving around the house throwing in a
camper or something like that it's the perfect size easy to carry it's
not going to break your back so what do we get in the 16 pound
package well we have two ac outlets just like in your house
these outlets are rated for 300 watts continuous use
or 1200 watt surge so if you have like a motor or something like that
we're going to put this to test a little bit later see if it lives up to
those ratings after three years can it still sustain 300 watts of
continuous power we'll find out then you have the three
usb ports great for portable devices such as
cell phones ipads battery packs you know anything
that runs off a usb port super useful i will know that it doesn't have the
USB-C under here like the newer yeti 200x does
that's kind of handy for some of your newer laptops and stuff but hey
it's got three ports i'm not complaining it also has your cigarette style 12-volt
adapter very similar to what you have in the car
and you know i haven't used that much but it can be super helpful for people
who have existing camping gear and stuff for the
car like inflators mini refrigerators a lot of your camping
equipment in general runs on 12 volts so this was
smart on goal zeros part because when you're not running
through the inverter you're not draining the battery just
having it in standby so it's more efficient
and you don't have any power loss for example when you turn the inverter on
you'll notice that the watt usage increases so currently
it's pulling 10 watts so just sitting here it's going
to drain when the outlets are being run so that's why the
12 volt and the USB ports are so useful you're not wasting a lot of energy
for your lower powered devices and then over here you have your solar input
which i'll show you guys in a little bit but that's how you charge it with either
the supplied battery charging brick which is 60 watts or from
a solar panel or a couple solar panels depending on what your setup is and goal
zero sells those and i believe you can set up
other third-party panels as well I haven't personally done that but
i have some goal zero panels that we'll try it out with today okay enough
talking about the features on the front of the box
let's go ahead and plug this thing in to show you how to charge it with the
included wall adapter 60 watt and the solar panel that i have
and then we'll actually plug some devices in and see how it performs under
load there's two ways to charge this yeti
one's with the included power adapter which charges the yeti at 60 watts
right now showing 61 watts and then the other is on solar
okay here we have the yeti plugged into the solar system
and i just wanted to point out that i have an extension cord going out the
door a 30 foot extension cord and i'm going to put a link in the
description below but the reason i do that is
down here in arizona you know for example today is going to be 109 degrees
outside it's just really too hot for a battery pack like
this to be sitting outside in that kind of heat
an added benefit is is if you're on a campsite or something like that and
you're not there you can lock the battery the more
expensive part of your setup inside while the solar panel sits
outside like this collecting energy this is the boulder
100 briefcase style solar panel that i'm using and it works
pretty well with the yeti battery pack i'll be doing a review on this in a
future video a lot of people buy a battery pack such
as this so you can charge their portable devices on the go let's say you're a
photographer maybe fly drones for a hobby or you
know whatever you might be doing that would
be away from a convenient power source something like this appears to work
great for portable devices i mean right now we have a laptop an ipad and a
battery pack plugged in and we're pulling about 59 watts the
battery pack can do rated at 300 so no problem how about a
rice cooker okay i admit we're getting a little
outside the scope of what this thing was designed for but hey
let's see what this thing can do.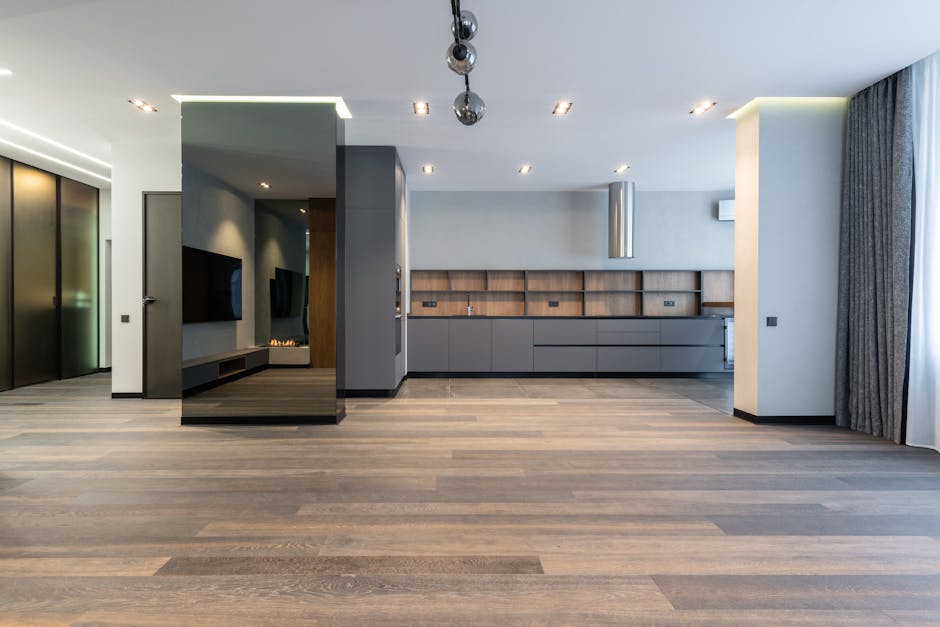 It's on warm right now it's
pulling 30 watts let's turn it to cook and see what happens and it is working
we are pulling 324 watts and it has not tripped yet remember 300
watts is the listed maximum of this battery pack
so let's just give it a few minutes see if this thing will hold up
i mean it's pulling 325 watts you can hear the fans just kicked on oh yeah it's pushing some air let's go
ahead and moving a fair amount air not hot air
though it's just kind of warm still running so i would say
based on this pulling 325 watts this battery is definitely capable
of doing 300 watts three years after it was made that's pretty impressive if you
ask me okay well that was rather unexpected i
honestly thought the rice cooker would do the yeti 400 in
pulling over 300 watts but it's been over five six minutes here and
it's still going i can see a little steam starting in
that rice cooker so the fans seem to be keeping it at the temperature
where the battery can keep powering the device so let's try something else okay the yeti powered the rice cooker
what about drill press okay okay i know we're being a little
ridiculous here but on youtube people just show what these
things can do they never let you know what the limitations really
are so this is a 13 amp drill press look at the motor on the back of that let's
give it a try nope so the light just turned red
we tripped the breaker so that's not unexpected
but now we know thanks for watching if you guys enjoyed this video
please like and subscribe below and i do a lot of product review videos and also
do it yourself videos which might be great for this current quarantine if
you have some time i got some little do-it-yourself projects that you can
check out see you next time