– Meet our line of nomad
solar chargers, the nomad five the nomad 10 and the nomad 20. They've been streamlined
to create a simpler solar charging experience
for anyone looking to power their phones, power banks,
or small USB devices. This update features our
new solar charger design which provides a lower cost per watt, decreased weight, and
increased durability. They're tough enough to
last through any adventure and sleek enough to fit in any packer bag. With durable easy clip loops you can securely fastened
the panel to any pack or surface for on the go
charging. Charger device directly from the sun or pair your panel
with a goal zero power bank for an all-in-one solar charging solution. The integrated charging
dock makes it easy to lock a flip power bank into place using solar
to charge during the day. Then you are free to power up your phone or USB
devices from the power bank when the sun goes down. A built-in kickstand clicks
into place at multiple angles. So you can position your panel
for optimal solar collection. The nomad 20 comes with an
integrated eight millimeter cable and built in cable
management, allowing a quick and easy way to plug in
any of our power stations.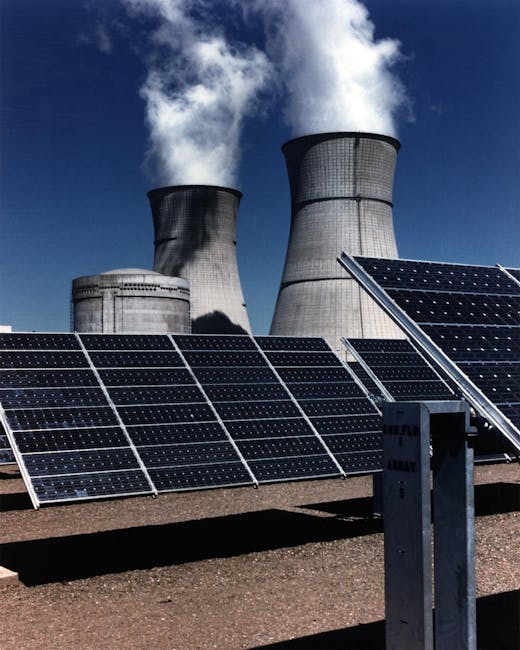 If you want to capture
more solar power, the eight millimeter cable also lets you
chain additional solar panels for faster charge times.
For larger power needs look to our larger nomad,
portable solar panels. Whether you're heading
out on a backpacking trip or you want to have some
portable solar power on hand in an emergency, our
nomad solar chargers are ready to help you power anything anywhere..