Hi all. Here is your Robert and welcome to my new video Today we are talking about something some of you asked for: It's about these two solar panels I own by myself the Goal Zero Boulder 100 Briefcase, which you can fold and the Nomad 100 which comes also from Goal Zero Some of you have asked how it look in term of performance, if you can compare them or not Before we begin: As you see I'm outside close to where I'm leaving there is a stream nearby and there will be some noise But I hope you hear me well and you have as much fun as I while filming So let's begin… Before me start with their perfomance, how much power they produce, what I've already prepared here: with my self-build frame for the Nomad 100 so that I can adjust the angle of it as it doesn't has any supports And I will use my own Goal Zero Yeti 1000 Lithium for that With the build in… PWM charge controller and compare it to the additional MPPT charge controller But as we have perfect sunshine the MPPT charge controller won't probably make such a big difference but let us surprise But before we start with that some words to the outside: What strikes me directly is that the Boulder 100 briefcase is much heavier It's a little below 12kg (26.5lbs) It's really…
A bit heavy And the Nomad 100 it's just below 5kg (11lbs) so less then half of the Boulder 100 Briefcase When we compare the size… The Nomad 100, when it's folded, has around half of the size of the Boulder But when both are unfolded, I would say the Nomad 100 is even a little bigger than the Boulder 100 Briefcase So these are the most important differences from the outside But what you shouldn't forget: it's the price Even if the Nomad 100 has half of the weight and it's half of the size… … its price is twice as high, what makes sense these days (not fully true, see the data in the video 🙂 ) I think I've had payed for the Boulder 100 Briefcase around 230 Swiss Francs (around 230 USD) There are around 210/210 Euro And for the Nomad 100…
I think 440 Swiss Francs, so really almost twice the price I would say I will prepare everything for the tests And then let's start! So. Everything is build up with the Boulder 100 Briefcase, unfolded it's connected via hinges and the Nomad 100, also unfolded With my own construction I've tried to set exactly the same angle As you maybe know, on the Boulder 100 Briefcase there are supports, but… they are fix so that you can't adjust the angle So that, as I know, you have always an angle of 30 degrees No in summer this should be perfectly fine but in autumn or spring you would have to use underlay boards or so On my own construction I can move the supports freely and change the angle as I want But it's my own construction where I don't know how long it will last But I would say lets start with my Goal Zero Yeti 1000 Lithium but if it's the 1000, 1400 or the 3000 Lithium – it doesn't matter and it should be even quite similar on the new X models in the US So we have here the build in PWM charge controller and in addition to that I have here on the top also the MPPT charge controller which should have a higher efficiency, especially in bad weather what we DON'T have today.
We have really perfect sunshine So that if it will provide just a few percent more power, don't be disappointed. It's just like this. Let's start with the Boulder 100 Briefcase… Let's connect it to the build in PWM charge controller I hope you can see it… It takes always some time… and we see that it's increassing… to 62 watts and we don't want to loose any time… and we connect directly the Nomad 100 also to the PWM charge controller before we saw 62 watts btw. Here below we see the voltage of the internal battery of the Yeti so don't worry about that And as you see we get 50 watts so 12 watts less… I have to say that I'm quite surprised 53… so 10 watts less But as we have time now, what we will do now… I will connect again the Boulder 100 Briefcase So that we will see the current value and than I want to use the MPPT charge controller To check the difference at perfect sunshine So still 62 watts…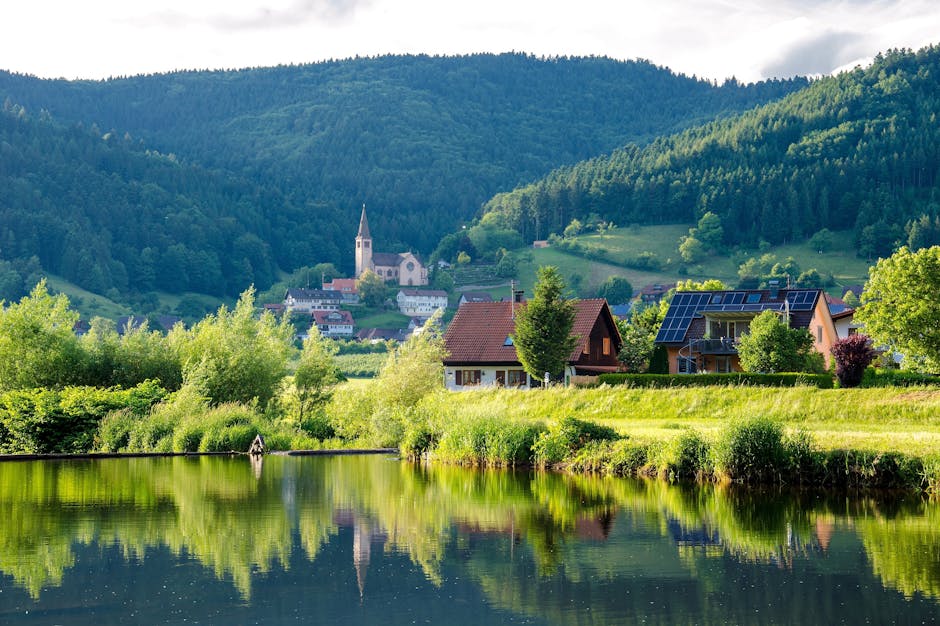 Let's connect it here now… The MPPT charge controller started to work… and we get 66 watts so 4 watts more… I guess these are around 7.5 % (in real these are 6.5%) is it right? I think so… (no it wasn't right 🙂 ) so little more than with the build in PWM charge controller And for me that's quite impressive as the conditions are perfect (not for the MPPT) so no clouds or shadows or so And the same we want to do with the Nomad 100 On the build-in PWM charge controller we get… the same as before probably… yes, the same, 52 watts. But it can't change without clouds… And using the MPPT charge controller… It just jumped before again to 53 watts but not a big difference But let's give it this 1 watt more 🙂 And using the MPPT charge controller… it takes some time… And we get 60/61 watts And it's surprising. So out of the Nomad 100 the MPPT charge controller get get much more power as we get an increase of around 7-8 watts And these are more then 15% (almost 20%) That means that these 4 panels seem to work more efficient in a different voltage range than the Boulder 100 Briefcase And what we can do now…
Maybe quickly for comparison: we have here 60/61 watts… on Nomad 100 And the Boulder 100 Briefcase on the MPPT charge controller… 65 watts… so using the MPPT charge controller they are very equal Not so on the build-in PWM charge controller What we can do now is to… connect both panels to the MPPT charge controller And as you see we get (almost) the sum of both panels what means 123/125 watts What means using the Yeti 1000 at a battery state of 80%… it can get fully charged in around two hours And that cool So these two solar panels connected to the MPPT charge controller are very efficient Also individually but using the build-in PWM charge controller the Boulder much more If you have any questions please write them down in the comment section and I will try to answer them, also quicker than this time Next week I will go to the Tschech Rebulic to the race track Brno with the Triumph Daytona moto2 765 Limited Edition Please subscribe to my channel if you're interested in motorbikes, cars, camping tools or camping itself then you won't miss anything, active also the bell for that And give me a thumbs up if you enjoyed the video And I say at full sunnlight…
See you! :-).