CALIFORNIA HAS DONE NEARLY 7.3
MILLION TESTS SINCE THE PANDEMIC
BEGAN. TONI: THE DEMAND FOR SOLAR POWER
IS SKYHIGH. TEO: LETICIA ORDAZ IS LIVE IN
WEST SACRAMENTO WITH WHY
FAMILIES ARE MAKING THE SWITCH. LETICIA: GOOD MORNING. JUST ON THE STREET ALONE IN THE
LAST COUPLE OF WEEKS 10 PEOPLE
HAVE ADDED SOLAR PANELS. PEOPLE ARE WORKING FROM HOME
DURING COVID-19 AND THEY ARE
TIRED OF PAYING UP TO $600 A
MONTH FOR THEIR PG&E BILL.
COMPANIES ARE OFFERING BIG
INCENTIVES TO MAKE THE SWITCH. SOLAR PARTNERS WITH A LOT OF
COMPANIES TO FIND THE BEST FIT
FOR HOMEOWNERS. BRETT SAYS BEFORE YOU GO
KNOCKING ON DOORS, AND NOW
PEOPLE ARE COMING TO THEM SAYING
THEY ARE READY TO ADD SOLAR. SELLERS ARE WORKING UP TO 15
HOURS A DAY JUST TO KEEP UP WITH
DEMAND. IT IS THE LAST YEAR TO GET A 26%
TAX CREDIT. COMPANIES ARE OFTEN A 1.5%
FINANCING RATE AND IN HIGH-RISK
FIRE AREAS THERE IS A PROGRAM
WHERE YOU GET A FREE BATTERY TO
BACK UP YOUR POWER. >> THERE IS A SURGE OF PEOPLE
GETTING INTO HOME SOLAR, BUT ON
AVERAGE WE ARE SEEING ANYWHERE
FROM 50%, 60%, 70% SAVINGS.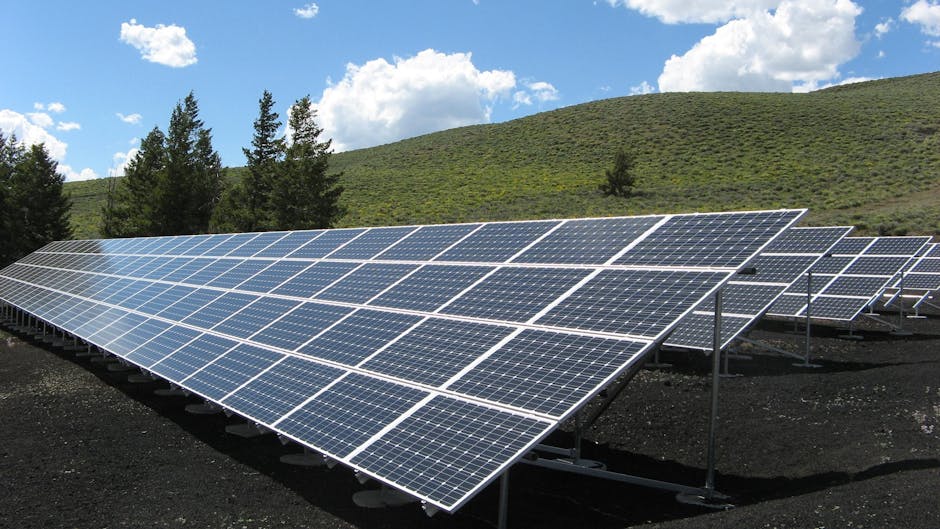 PEOPLE WHO THOUGHT THEY DID NOT
QUALIFY BECAUSE THEIR BILL WAS
LOW, IT IS A 4.9% INTEREST
RATE. PEOPLE WHO TWO OR THREE YEARS
AGO TOOK A LOOK AT THIS AND DID
NOT SEE THE SAVINGS, NOW THERE
ARE PEOPLE WHO MIGHT HAVE A BILL
FOR HUNDRED $89 AND IT IS $79. — $189 AND NOW IT IS $79. LETICIA: IT IS A 20-25 YOUR
COMMITMENT AND ALWAYS GET A PLAN
TRANSFERABLE TO ANOTHER OWNER. SHOULD SOMETHING GO WRONG GO
WITH A COMPANY THAT WILL GIVE
YOU A 30 YEAR WARRANTY WITHOUT
DEDUCTIBLES. MOST WILL ONLY OFFER YOU A 5-10
YEAR WARRANTY. COMPANIES ARE FIGHTING FOR YOUR
BUSINESS AND RIGHT NOW, THERE
ARE OTHER INCENTIVES WHERE YOU
CAN GET SIX MONTHS TO EVEN A
YEAR OF FREE ENERG.