Climate change is not a science fiction
it's a fact it's happening and we believe at Bosch that we have to react
because in order to limit global warming below two degrees by the end of this
century the fossil emissions have to be reduced to zero by 2050 latest and
that's for us the motivation to act now and to put our whole company CO2 neutral
by next year. Well I have a long story regarding this project because one week
after I became CEO of Bosch I asked our Central Research to come up with a
concept for CO2 neutrality of the Bosch group, so step by step we were increasing
our activities until today we finally announced completes carbon neutrality
by 2020. We have a strategy to focus on two short term and two long term measures. It is impossible to radically cut Bosch emissions right away but it is
possible to neutralize our global annual carbon dioxide emissions of 3.3 million
metric tons.
In the short term we are focusing on two methods, the first method
is green energy that means that we purchase green energy to a much greater
proportion than we have it recently in the global energy mix and we use this
green energy from solar or wind parks. Secondly, Bosch is investing in certified
environmental projects to compensate for those carbon dioxide emissions that are
unavoidable for example in our foundries environmental projects means for example
afforestation in Panama or wind farm projects in the Philippines. We at Bosch
we should not leave it with short term measures only we should also go for long
term measures. In the long term Bosch will use two methods to promote the
sustainability of its carbon neutrality program. We will significantly increase
the share of energy consumption by renewables.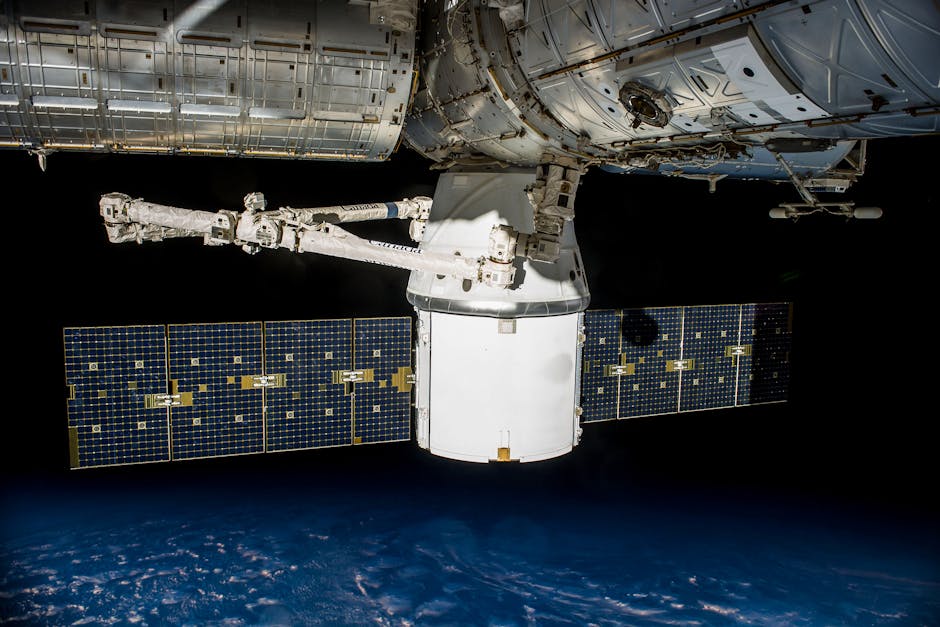 What does it mean? We will
expand the renewable energy on our locations for
example by installing photovoltaics on our roofs on the other hand we want to
make exclusive long-term supplier contracts with new wind farms and new
solar farms all around the world. Without embracing energy efficiency it is all
for nothing. What does it mean? We have to reduce significantly and sustainably the
energy consumption of Bosch. We have a huge portfolio of measures we can use
for this, for example, LED lights, change of heat
pumps, and also the automatization of building technology.
On the bottom line
by 2030 Bosch spends 1 billion euros in the carbon neutrality program. We at
Bosch, we are the first major industrial company to become CO2 neutral. This
project does not only have an environmental effect it also has an
effect to stabilize our society and we hope that other companies will follow
our example..