Brent Reveals some brilliant insight into his solar panel installation experience. So, Are Solar Panels a Good Investment? Stay tuned! My name is Brent I live here in Garden Grove. I've been here for almost 17 years now and I've recently invested with Semper Solaris for a brand new roof and solar panels my big decision to go for solar Was you know, the power companies are always asking for increases which they're gonna get over the next few years So for me, it just made sense. You're leveraging your future electrical cost now Semper Solaris was actually the last bit I got I was interested in them because I'm a big supporter the vets and they've been in Business for a while. So that's what I'm looking for You know somebody that's here that I can get a hold of should I need to there salesman was Really easy to work with I mean he was very knowledgeable.
He could answer the questions that I had He walked me through their company process and what materials they were going to use and what kind of time line their guarantees Were you know as good as it gets They were here on time They were here when they said they were gonna be here when they even when they did the tear off there guys Did you know they had the roof guard in one day? they were very clean had everything perfect and Semper Solaris is really easy to work with one of the easiest companies I've ever dealt with You know, they got knowledgeable people. They do it properly exactly how it was supposed to be done I would definitely recommend Semper Solaris and I actually already have to a couple friends and I wouldn't do that if I didn't believe in them, I work hard for my money and Get what you pay for in the end.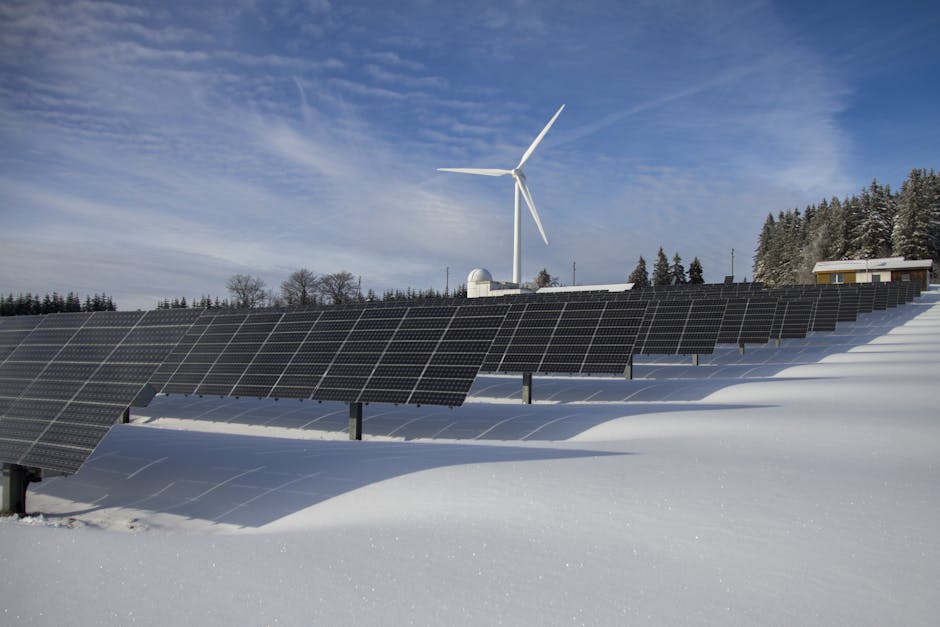 It's gonna save me a lot of money Yes, Solar Panels are a Good Investment!.